A Woman, a Man? boys, girls, Singles, Groups- the heavy inculturation/indoctrination/role play modeling desensitizing polarizing that occurs on american idol and other tv reality shows is
easy to ignore,
dismiss.
Watch the 17-year old PerForm
lady gaga's
born this way and
how she takes the criticism.
as soon as you can find it.
( Video
HERE: excerpt--"
After making it all the way through Hollywood Week, 17-year-old Shubha Vedula has the chance to sing.....
. Sitting down on the piano, the Michigan native turns Lady Gaga's "Born This Way" into a ballad. While the audition seems to love her...,
)
THIS IS like
marshmallow Hunger Games. Kez Ban just wanted to go to hollywood for a bit...
moar...
Of course,
then
there's
THIS
little
First
Discovered video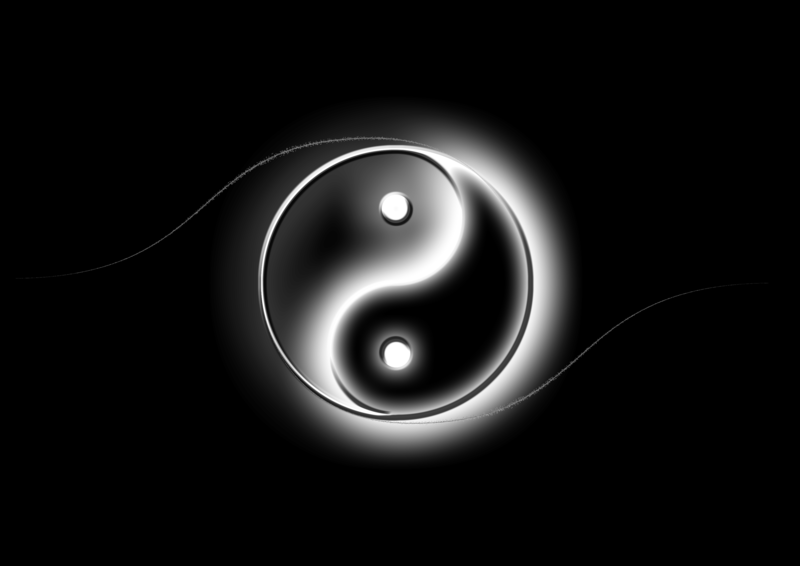 Wonderfilled
Jackie Evancho singing O Holy Night
hmmm