In my comings and goings I met a woman with great wisdom TATTOOED on her arm!
The cool thing was that this woman had indeed, a sense of calm strength about her. ( and beautiful pics of her kids on the wall...)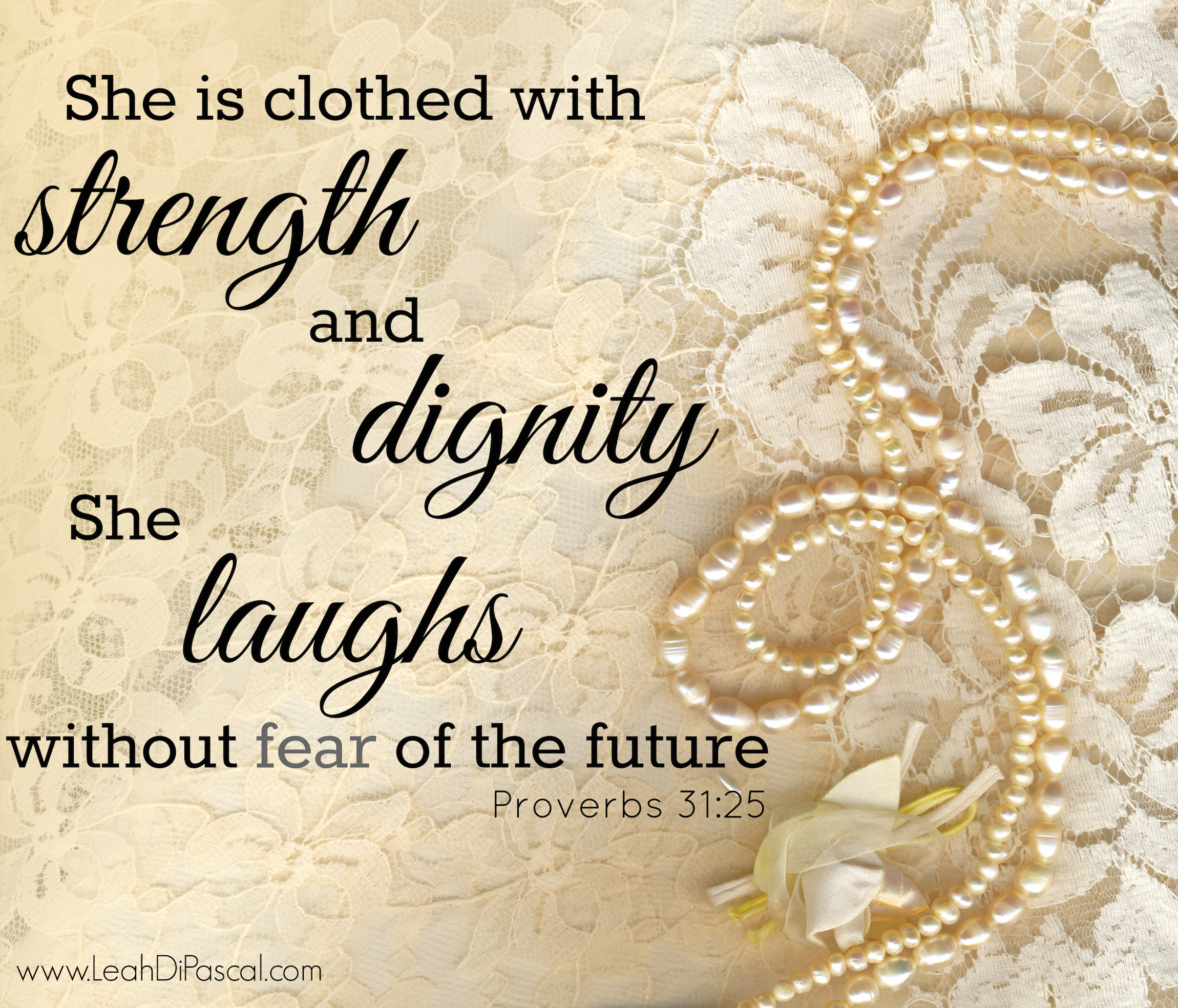 Read the whole psalm here:
And more beautiful tats
Here!