Sigh.
Speechless.
The rape of a 5 year old.
https://www.facebook.com/KSUWCLikeUs
2nd man arrested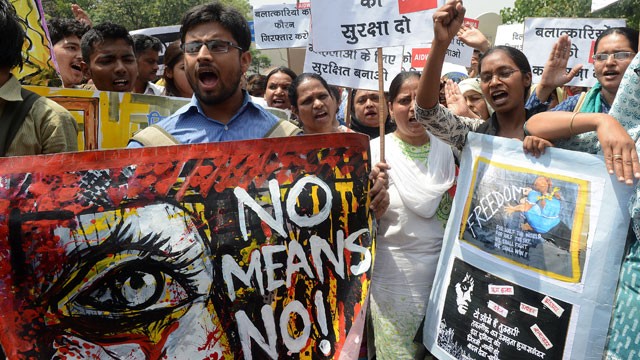 "...
Delhi police Commissioner Neeraj Kumar admitted Monday that police had erred in handling the case.
"There have been shortfalls, so the station house officer and his deputy have been suspended," Kumar told reporters.
However, he said that instructions given to police officers since the December gang rape case to report all complaints of rape and molestation had led to a "phenomenal rise" in the number of such cases registered in the city..."